When you Wish Upon Our Star, Care Will Come To Where You Are
Star Multi Care Services has built a reputation for delivering an exceptional standard of home health care for children, adults and seniors. We are a JCAHO (Joint Commission on Accreditation of Healthcare Organizations) accredited home health care agency.
Specialty Services Include
Alzheimer's & Dementia
We provide comprehensive home health care services to individuals facing the challenges that come with Alzheimer's Disease or any other form of dementia. We can help you get the care you need for a loved one with Alzheimer's.

In Home Rehabilitation
The professionals at Star Multi Care Services and affiliates offer a variety of in-home rehabilitation services in the comfort of your home, leaving behind the impersonal, clinical feel of a nursing or rehabilitation facility.

Snow Bird Services
For your convenience, our family of Home Care agencies in New York, Pennsylvania, Ohio and South Florida can foster a seamless transition for "snowbirds". Whether you or your loved one is coming from or returning to South Florida, our home care teams are prepared in all offices to offer individualized care and nursing support if needed with our stress free transition programs.
Care Locations
Find care near you:
Welcome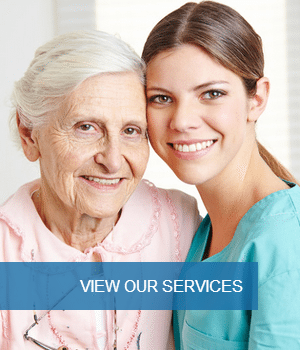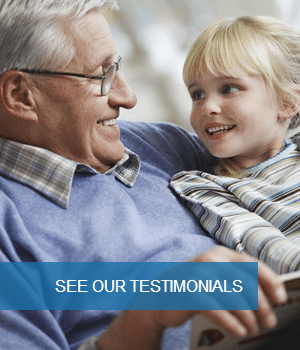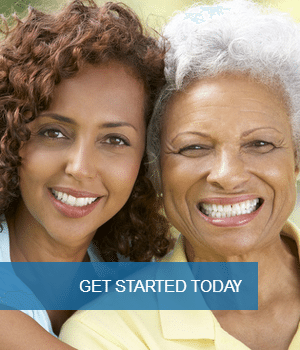 Accreditations